About Us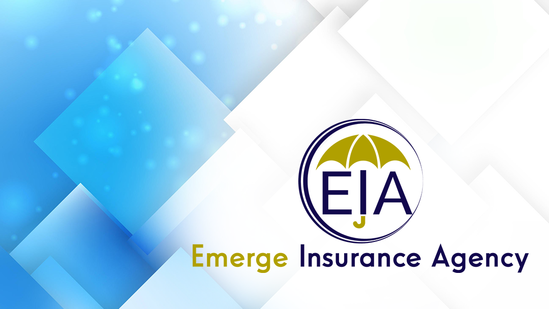 Our inspiration
if i were not an independent insurance agent, i probably wouldnt be allowed to write what you read on this page. Allstate, state farm, liberty mutual and the other companies with captive agents, wouldnt allow me to express the foundation of what inspires my business conduct and that of this agency.
Before we opened our doors for business, i considered whether to promote emerge insurance agency as a christian business.
I decided not to use christian business in our marketing for this agency.
However, christian beliefs are the core of how this insurance agency conducts all its activities. I am unapologetically a christian. What that translates into is accountability to god for how i treat every prospect, client, employees of the companies we represent, and my employees.
So if god is love and mandates that if i love him i must love my fellow man, what does that mean for emerge insurance agency?
First and foremost is means that we will not promote ourselves as a christian business, but conduct ourselves in a matter that exhibits the principles of christianity.
This insurance agencys purpose is to honor jesus christ by:
showing love for prospects and clients by putting their interest first
we realize that everyone is seeking the lowest cost or premium when buying insurance. But, we will always ensure that our clients have the best coverage at the lowest premium. We will not compete on price, if the lowest price will potentially harm a client. We would rather lose a new client than sell a policy that only benefits us and not provide adequate protection.
Integrity
honesty is the foundation of all we do. We will do and say what is right rather than expedient. We will work to ensure that the trust others place in our recommendation is always based on providing solutions to their problems and needs, rather than our needs.
Respect for others
we will show respect for everyone we interact with while conducting business, not be judgmental, and refrain from talking politics and religion with them. However we will conduct ourselves in a matter that shows the love of jesus, and if asked (and only if asked), give an answer concerning our belief with gentleness and respect.
Excellence
we are not perfect, only striving for excellence. If (or when) we make a mistake, it will only be because we were working in a matter that was in the best interest of a prospect or client. Remember, in servicing you we will hold ourselves to what honorable, just, and commendable as judged by our god. We will seek the best solutions to your problems with diligence, professionalism, and accountability to god.
If you have read to this point on this page, youre either likeminded, searching, or a little skeptical!
Regardless, we would appreciate the opportunity to earn you as a client.
This is only place on this website where you will get an understanding of my inspiration. Once again, i wanted to not use christianity in marketing this agency. However, i will work to ensure this agency exhibits the love of jesus and the purpose statements on this page.
We look forward to earning you as a client.